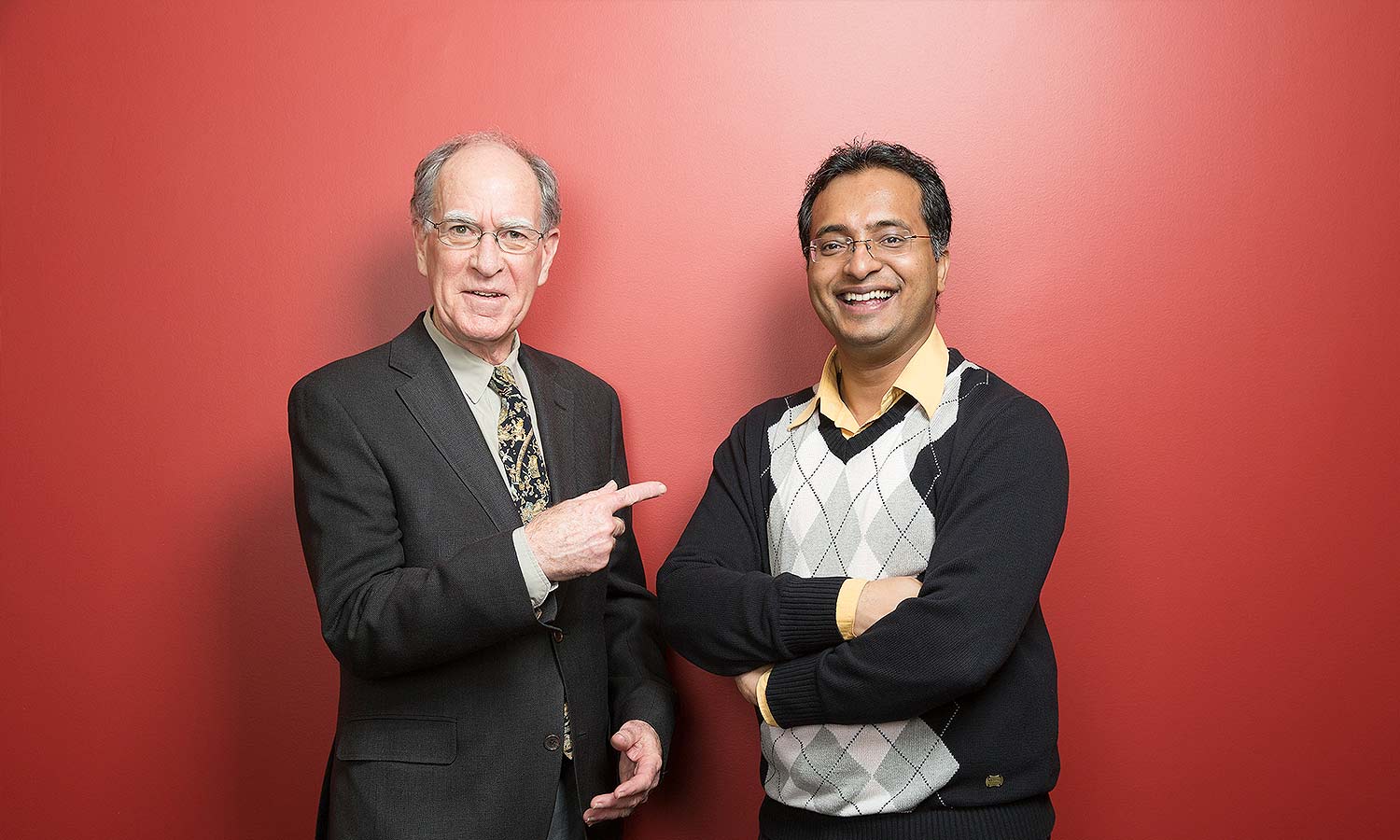 We would like to thank all of our donors who have generously contributed to the Faculty of Arts & Science over the years.
With strengths in every major field across the humanities, sciences and social sciences, Arts & Science is a globally-oriented research and education powerhouse where students have direct access to world-class professors who are defining the state of fundamental and applied knowledge.
Every day, our faculty and students are generating new ideas and making transformative discoveries. They are responding boldly to humanity's unprecedented challenges with breakthroughs and innovations. And our graduates–in every sector, from business, industry and government to health, human rights to culture, education and scientific research—are stepping up to make a far-reaching and positive difference in their communities and around the world.
Thanks to our donors, this work will continue and our talented students will be prepared to be catalysts for positive change in every walk of life.
We are grateful to have the support of our alumni and friends, our faculty and staff, government and corporations, foundations and community groups, as we meet our commitment to educate tomorrow's global citizens and meet the most pressing global challenges.
Scholarship Report
Read about the students who have benefited from the generosity of our friends and why some of our donors have chosen to support higher education by giving to scholarships.
Our Donors
Here we recognize those individuals, foundations and corporations who have donated a minimum of $25,000 to the Boundless Campaign (May 2005 to present), and those who have thoughtfully made a provision for the Faculty through a future bequest, life insurance or trust gift.