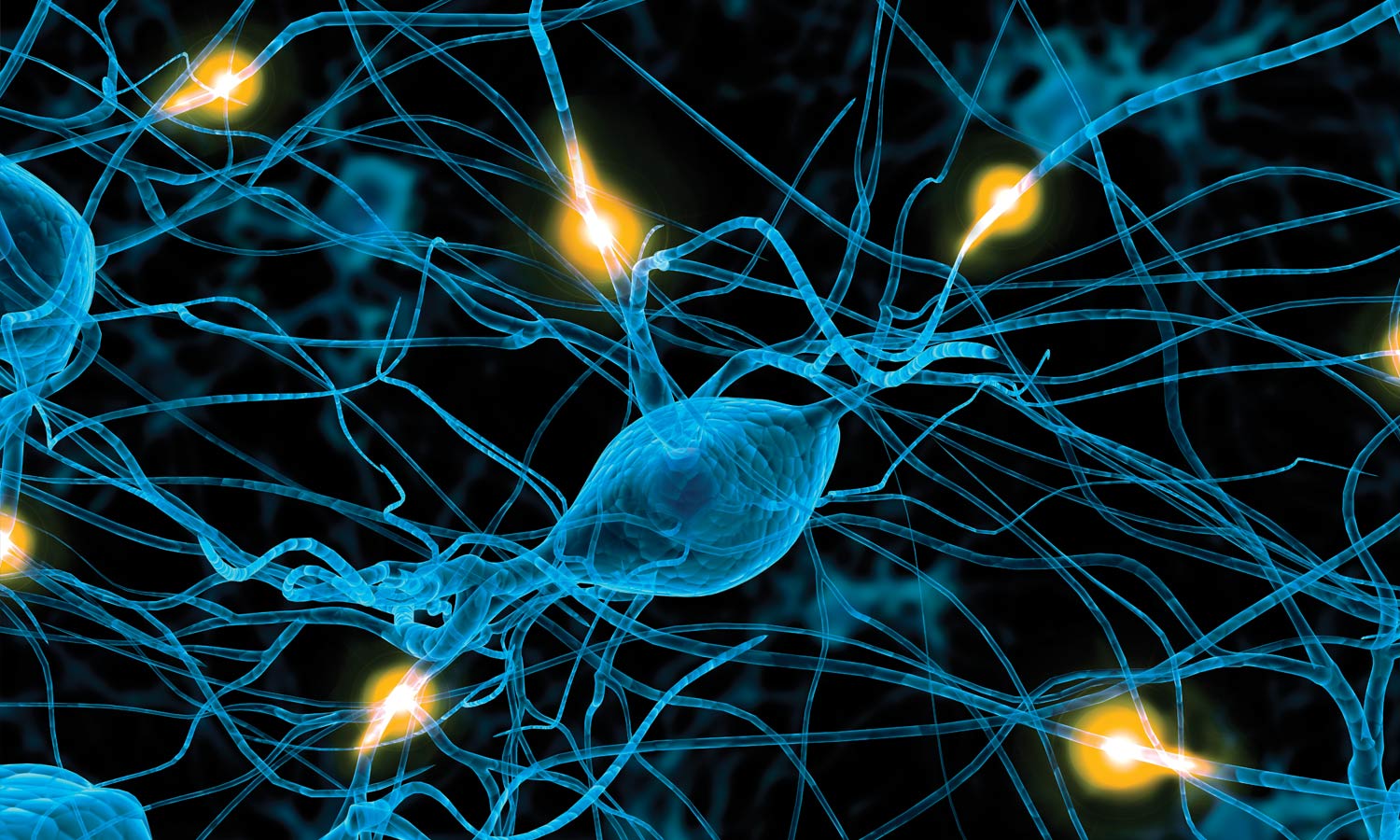 Few universities can claim a research group with a track record of discovery and impact as far reaching as the Tanz Centre for Research in Neurodegenerative Diseases.
With over two decades of pioneering discoveries—including identifying the genes responsible for early onset Alzheimer's—the Tanz Centre exemplifies the world-class research, innovation and learning happening right here in Toronto.
The Faculty of Medicine campaign will support the Tanz Centre's relocation to a new state-of-the-art facility in the Krembil Discovery Tower, located next to the Toronto Western Hospital. The centre's highly anticipated move from its current location in a historic 1930s building to the modern Krembil Tower will provide researchers with access to advanced imaging technology and equipment. With plans for more than a dozen laboratories, a lecture theatre and centralized seminar rooms, the Tanz Centre will attract and retain top researchers in highly competitive areas like systems biology and stem cell research. The new premises will facilitate technological and biological innovations and ensure that the Tanz Centre remains at the forefront of international efforts to untangle the brain's mysteries.