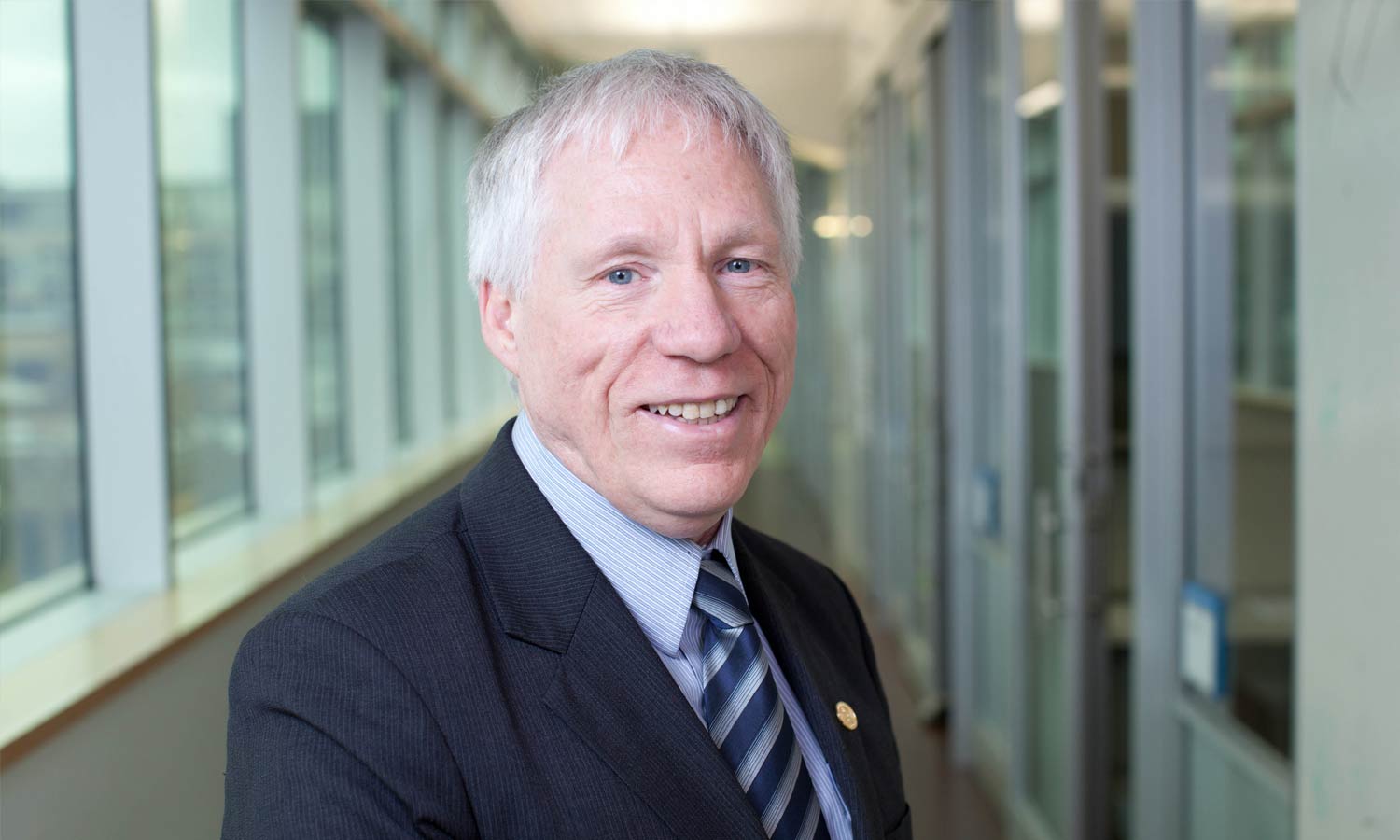 Understanding how genes and the environment interact to impact our well-being.
The first 2,000 days of life are critical. Between birth and age six, the vast majority of the brain's pathways are developed. World-class research in developmental health is being conducted at the University of Toronto and its fully affiliated hospitals, research institutes and centres. Teams at U of T are leading the global charge to identify the environmental factors—from breast-feeding to emotional stress to chemical exposure—that impact gene expression, effectively determining well-being from the early years to later on in life. Creating strategies to promote optimal developmental and learning outcomes is essential as growing numbers of children worldwide are affected by sub-optimal environmental conditions.
We are in a unique position to make a local and global contribution to child-maternal health. The Fraser Mustard Institute for Human Development (FMIHD) trans-disciplinary initiative involving divisions from across the University and its affiliated hospitals focuses on the interactions between genes and environment to understand the full relationship between children's earliest experiences and their well-being throughout the life course.
The question, researchers agree, is no longer whether very early life is pivotal in determining later life health and well-being as we know it it but rather which experiences and exposures are most important, which genes, in interaction with the early environment, pose greatest risks and what practical interventions can make the most difference. The new thinking ultimately aims to change how very young children are cared for and educated. Rather than waiting for problems to appear before taking action, these researchers advocate stepping in to prevent them from developing in the first place.
The FMIHD epitomizes U of T's interdisciplinary culture. With partners including the Ontario Institute for Studies in Education (OISE), the Faculty of Arts and Science, the Faculty of Medicine, the University Health Network (UHN), Mount Sinai Hospital and the Centre for Addiction and Mental Health (CAMH), the Institute represents a new organizational concept that mobilizes interdisciplinary teams around specific research questions informed by societal needs.
Discovery science interacting with human subject research will result in new education models and improved treatment for physical, social and mental health. Knowledge from this research will be translated into health care and education, and will help public policy improve health and learning. Through its collaborative education programs, the Institute will prepare the next generation of researchers to lead trans-disciplinary teams that merge discovery and translational research, while continuing to address complex questions relevant to human development.