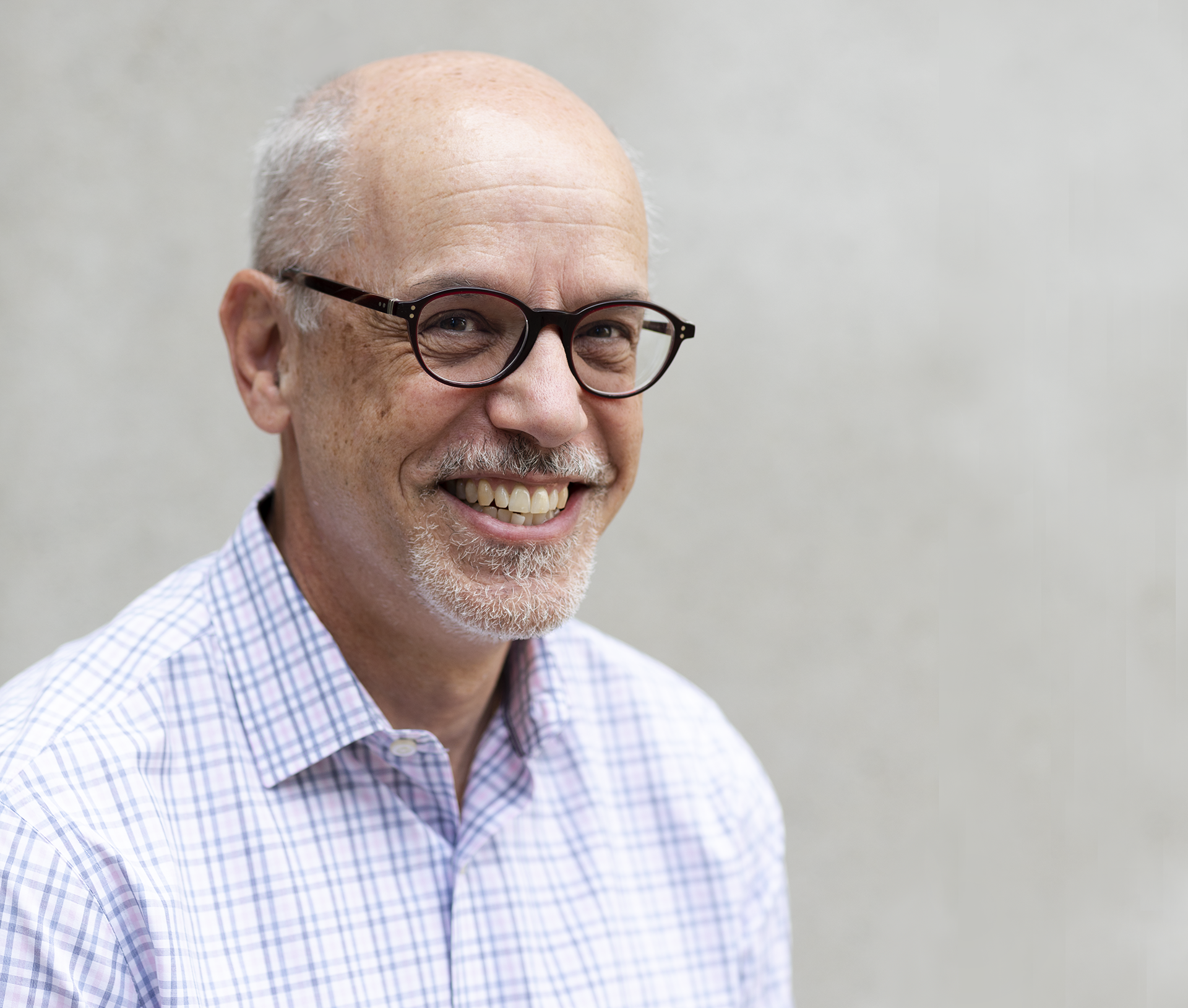 The Malkin family span three generations of medicine and philanthropy.
The late Dr. Dina Gordon Malkin (MD 1948) dedicated her time to internal medicine and medical research and was committed to helping young women succeed as health-care professionals. She generously gave back to the University of Toronto through scholarships, awards and by mentoring MD students. Her son, Dr. David Malkin (MD 1984), spoke with U of T Medicine's Rohini Chopra about his mom's commitment to research, philanthropy and honouring her legacy.
Tell me about your mom, and her experience in Medicine.
My mom's family left Lithuania in the 1920s to escape political unrest and persecution. In search of a better life, they landed in Ottawa where my grandfather worked as a teacher at a Hebrew school for over 50 years, and my grandmother ran the household. Both of my grandparents were dedicated and honoured members of the Jewish community and passed their work ethic down to my mom, Dina.
Being a doctor was a dream come true for my mom. At the time, there were quotas on women and minorities in many medical schools and she was a strong female who believed in fighting against the odds to pursue her dreams. She graduated from U of T Medicine in 1948 and went on to do her Master's at the Montreal Neurological Institute. She then got a staff position in pathology and microbiology at the Ottawa Civic Hospital (she was the first female staff physician there). Mom and Dad (Aaron) moved to Toronto in the early 1960s, where they ran the Department of Clinical Biochemistry at Sunnybrook Hospital for over three decades — she had a thirst for discovery and bench-to-bedside research became her passion.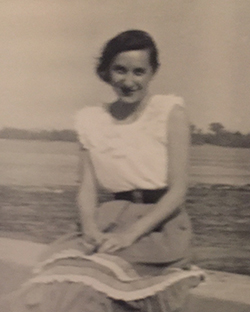 Dina set up scholarships and awards for science and technology. Can you tell me about her connection to this area?
Yes, my mom thought it was important to make a tangible link between science and medicine — saying that we need to take what we learn from caring for patients to make advances through research and technology. So, she set up the scholarships in hopes that she could inspire young students to study science.
My mom was a big supporter of Medical Student Research Day, where U of T MD students present their projects and discoveries — she always left the event feeling excited, seeing where medicine was headed. The inspiration she got from talking and learning from students led her to create two U of T awards — the Dr. Dina Gordon Malkin Prize for Medical Research and the Dr. Dina Gordon Malkin Scholarship for Science and Technology.
Your mom also gave back by volunteering with students — what inspired that?
My mother was a self-diagnosed bibliomaniac. She had a large collection of books, covering an incredible range of fiction, non-fiction, biographies and the classics. She taught her kids and grandkids the importance of learning about our history so we could build our future. And, Mom practiced what she preached — she looked back to her past when she faced and overcame many odds to be a successful woman in Medicine — and decided to pass along the lessons she learned to new generations of young women in medicine.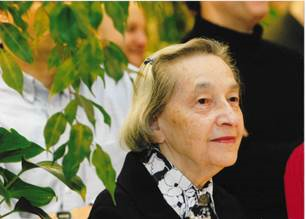 She dedicated most of her spare time to mentoring U of T students, even for more than 20 years after she "retired." She felt it was her responsibility to help increase access for women in medicine.
So, your mom must have been proud to see how far women have come in medicine since she was a student.
Oh, she was thrilled to see it! Especially all the leadership firsts for women at U of T — including Catharine Whiteside, the first female dean, Wendy Levinson, the first woman to be chair of the Department of Medicine followed by my own 8T4 classmate Gillian Hawker; Mary Jo Haddad, the first CEO and Janet Rossant, the first Chief of Research at SickKids.
She would have been equally impressed to see the representation of women at the class of 1T8's graduation. I attended pre-convocation and Mom was top of mind as I heard from guest speaker, Shelly Dev and when the Dean introduced U of T's new Chancellor, Rose Patten — two brilliant women leading the way. To top it all off, the three highest academic awards for MD grads went to women. The demographics of MD classes and leadership at U of T are becoming more representative of our population — my mom was proud to see the start of this.
The Malkins are leaving their mark on U of T, with three generations of your family at the school. Is this part of keeping your mom's legacy alive?
My brother, Dr. Mark Malkin (MD 1979), graduated from U of T Medicine in '79. I followed him soon after, graduating in '84. Now, in 2018, my son, Ethan, is starting second year of the MD/PhD program and my daughter, Alexandra, has just entered her first year of the Occupational Therapy program. I suppose you could look at that as part of a family legacy; Mom would definitely have been very proud to know the U of T tradition continues for a third generation. My mom's passion was also to give back to students who are working towards making a difference in health sciences — in this way, she looked much beyond her own family.
My brother and I decided to keep our mom's passion for philanthropy alive and donated to U of T in her honour. We support the awards in her name so students can pursue their dreams. In turn, we hope this will fulfill our mom's dream — to inspire the next generation of U of T grads to continue to make big breakthroughs in medicine.