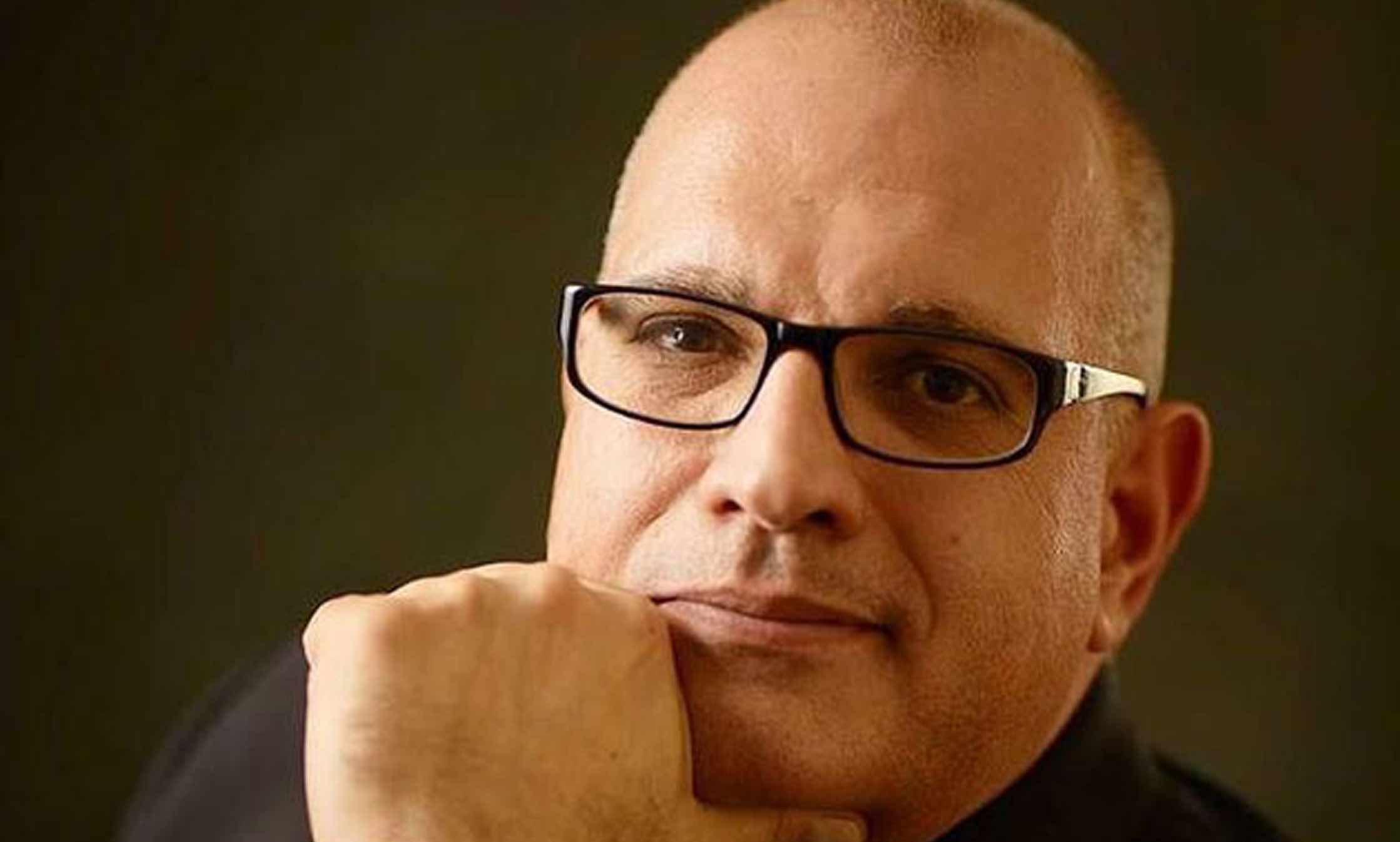 One faculty member's pledge to make a difference.
Whether he's speaking to donors, other volunteers, or even his peers, Dr. Dimitri Anastakis has a knack for making others feel inspired about the Faculty of Medicine at the University of Toronto.
"Our Faculty brings such important contributions to Canadians and to the world, and it's something I celebrate when speaking to others," he says. "I have always been of the mindset to ask what more can I do for the University to raise awareness about our incredible work."
As a proud alumnus, faculty member and donor himself, Dr. Anastakis has played an incredible leadership role in fundraising for U of T Medicine in his past role as Chair of Plastic and Reconstructive Surgery and currently as Vice-Dean of Continuing Professional Development. Dr. Anastakis left a legacy in the Division by spearheading its first giving campaign among faculty. Today, this initiative continues long past his tenure.
His ability to attract others into the volunteering fold has also increased the number of prominent ambassadors who champion the Faculty as a global hub for researchers, educators and donors. This in turn has helped to open the door to new networks and opportunities, which then benefit education and research.
As a son of immigrant parents who valued education, he feels very fortunate that he now has the capacity to give and has pledged to leave a portion of his estate to the University.
"As a student, I benefitted directly from the generosity of the Castrilli family whose scholarship I received for several years, easing the financial burden of medical school. This support made a real difference for me and I hope to give back even more in the future, particularly to undergraduates and to young faculty starting out."
He adds: "We all have a responsibility to give back, whether it's in time or in money. And it's something I am proud to do every day."