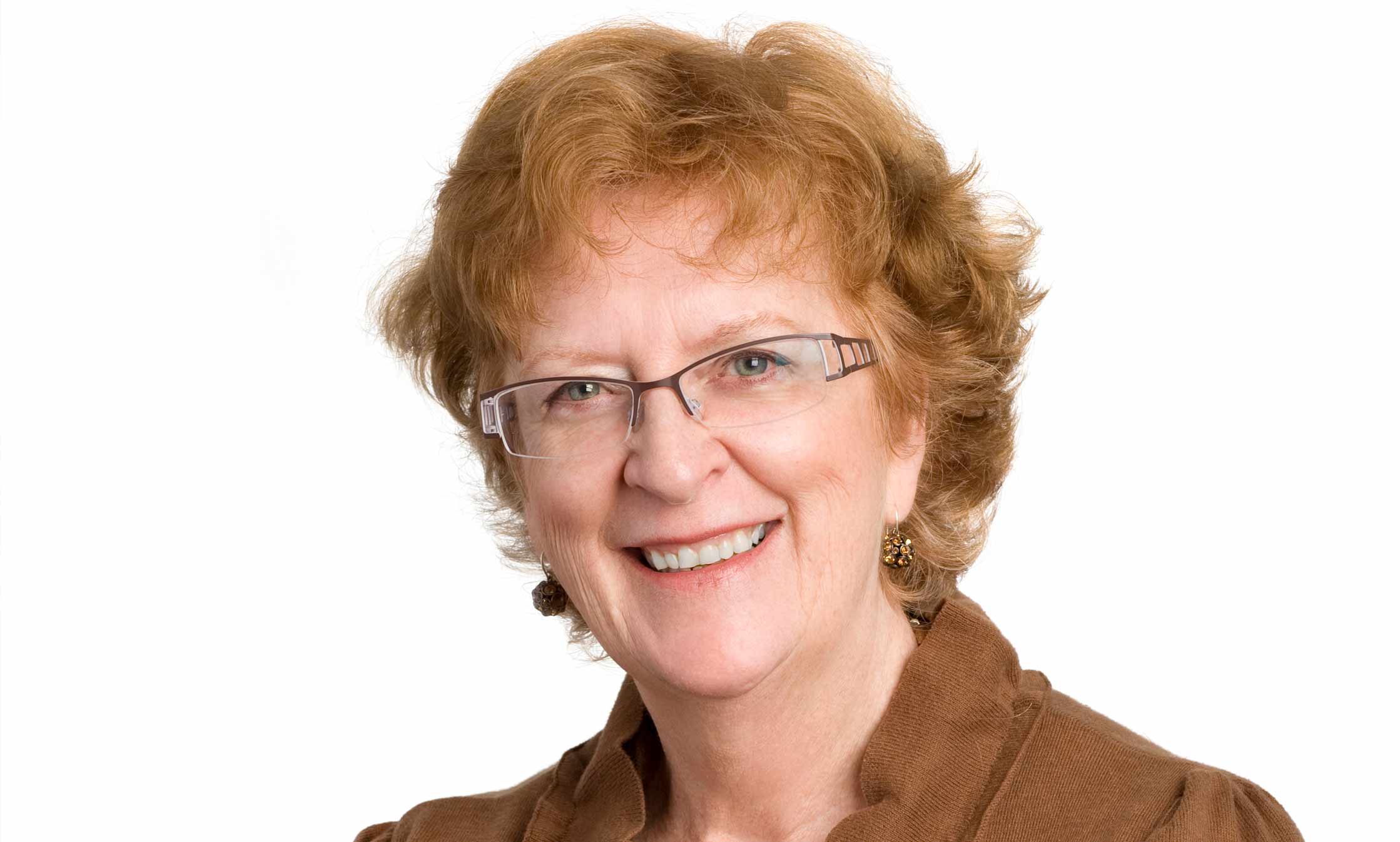 Nurturing the next generation of global leaders.
Ellen Hodnett chose U of T, both as a graduate student and faculty member, because of the intellectual stimulation that comes from interacting with the best and brightest of her profession.
Professor Hodnett came to U of T as a clinical instructor in nursing in 1975, began graduate school in 1978, assumed a tenure track position in 1983, and in 1996 was appointed to the first nursing research chair in Canada. Her work today includes teaching and supervising PhD students interested in randomized controlled trials. Her research program focuses on such trials and systematic reviews of care for childbearing women.
In addition to her research and teaching, Professor Hodnett has been active in U of T governance, serving as a faculty governor for the Faculty of Nursing and chair of the Academic Board. "I've had an extraordinary opportunity to appreciate the breadth and depth of what U of T offers to the world."
Professor Hodnett passion for U of T is unabated. "I have spent most of my career in one of the best jobs in the world. I have had wonderful opportunities to ask and answer important research questions, to have a lasting influence on undergraduate and graduate students, and, in recent years, to contribute to governance of this great institution."
Professor Hodnett is committed to supporting U of T. "Supporting the University is both my way of expressing gratitude and of helping to ensure the faculty and students in the future can have even better opportunities to make a difference – locally, nationally and on the world stage."