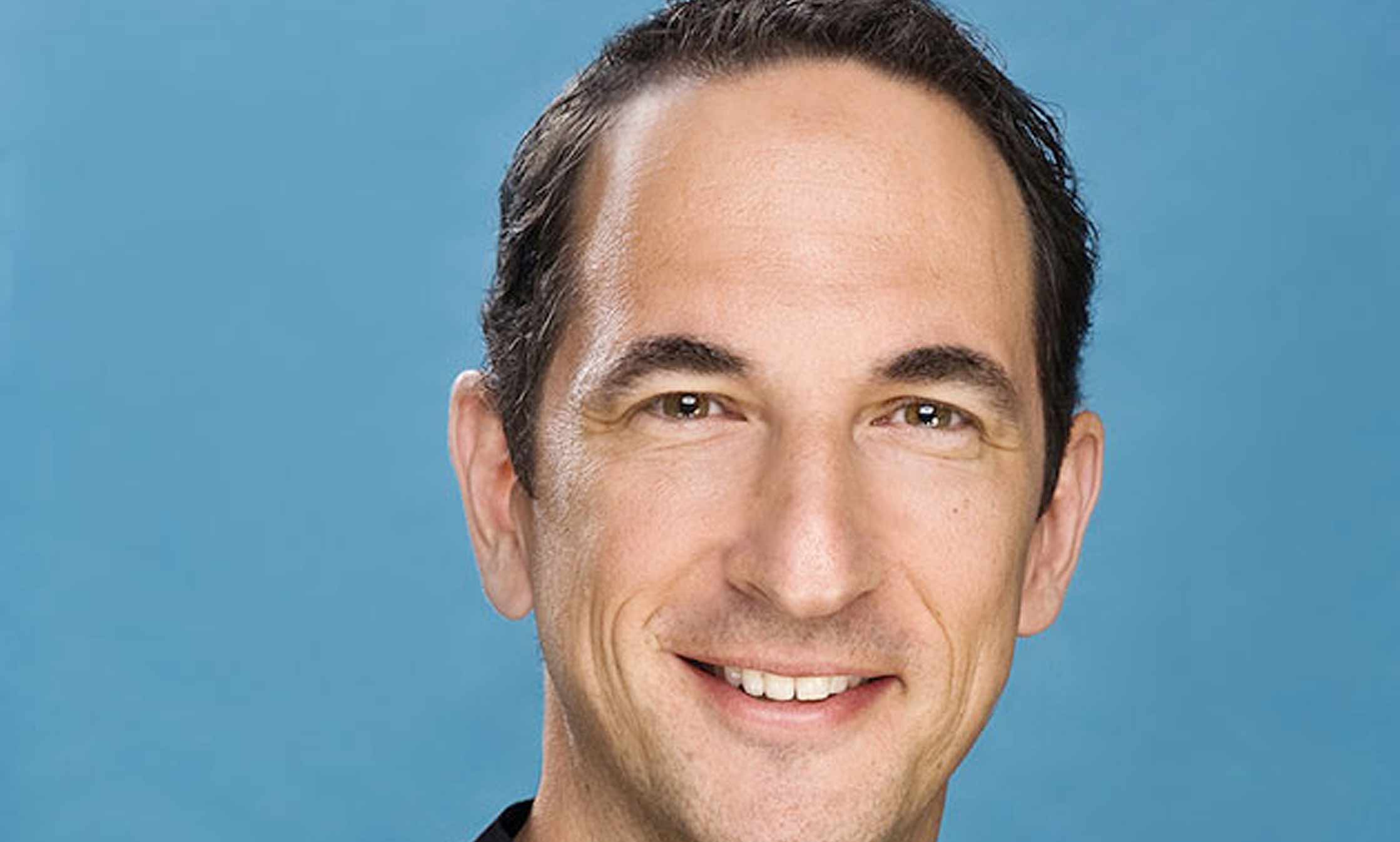 Tackling Alzheimer's one friend at a time.
Jordan Banks saw five of his grandparents battle Alzheimer's. That experience made him passionate about raising awareness of the importance of investigating the causes of this debilitating disease, and how to slow its progression.
"If we don't start being much more aggressive and innovative around the way we conduct and apply research relating to this most insidious of diseases, our society is going to be economically and socially crippled in the next decade," says Banks, Global Head of Vertical Strategy and Managing Director of Facebook Canada and a member of the Steering Committee for the Tanz Centre for Research in Neurodegenerative Diseases at the University of Toronto.
Last year, Banks was recognized by the Weizmann Institute of Science in Israel as one of its Leading Men for his commitment to science and philanthropy. In this role, he drove the formation of a new partnership between the Weizmann Institute and the Tanz Centre.
"The focus of this partnership is to study aspects of dementia in a new way by bringing together world class researchers who probably would have never collaborated otherwise," he says. "My hope is that, thanks to the research this partnership will generate, in ten years' time we won't be talking about delaying the onset of Alzheimer's anymore because we'll have already done it."
It comes as no surprise that Banks sees social media playing an increasingly important role in both connecting and educating the public about basic research, and generating the support it needs to advance. "One of the challenges we are dealing with today is that basic research is just not being properly funded. Yet, a platform like Facebook has over 1.4 billion people on it around the world, so it is a pretty powerful tool to increase awareness and education. "
He adds: "I work in a field where the cornerstones are collaboration, transparency and impact. Things move fast. I intend to bring this ethos to the research partnership to help connect this important work to the world."
To support cutting-edge dementia research at the Tanz Centre, please visit our website.