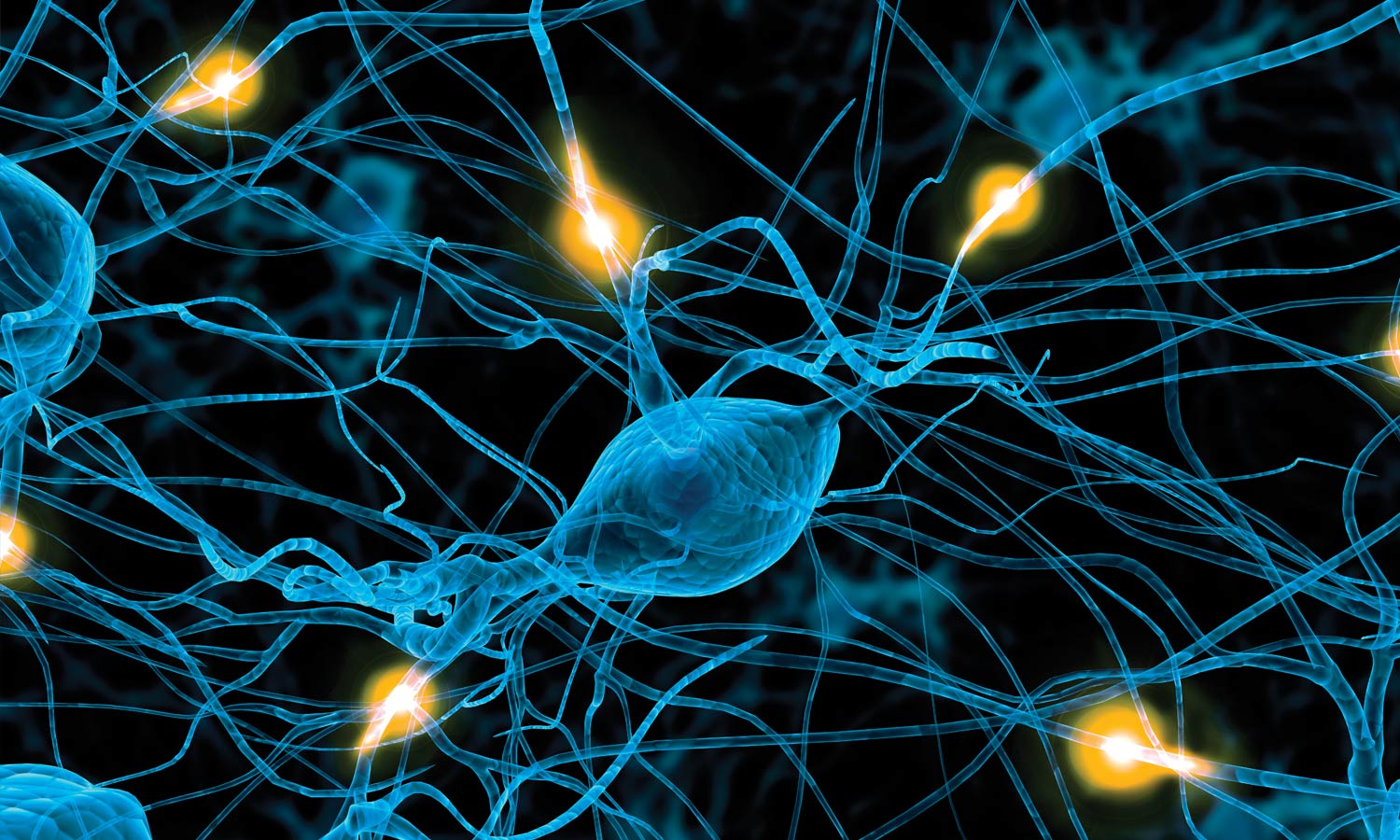 A global leader in understanding Alzheimer's disease, dementia, Parkinson's disease and more, the Tanz Centre for Research in Neurodegenerative Diseases offers hope for overcoming these conditions.
With over two decades of pioneering discoveries, the Tanz Centre for Research in Neurodegenerative Diseases exemplifies the world-class research, innovation and learning happening right here in Toronto. Building on its outstanding successes, the Tanz Centre's intensive investigations of the brain will decode the mystery of devastating neurodegenerative diseases and provide the answers that will end these complex illnesses.
Already, almost 15 per cent of Canadians 65 and older are living with Alzheimer's disease and other dementias. That figure is expected to double by 2030 when, globally, almost 90 million people will be affected. The Tanz Centre is committed to helping this population as quickly as possible. Our outstanding record of success includes the discovery of the five genes associated with Alzheimer's and the development of antibodies that may assist in the diagnosis of amyotrophic lateral sclerosis (ALS) and Creutzfeldt-Jakob disease.
The Tanz Centre is investing in prevention, treatments and cures for nerve diseases such as Alzheimer's disease, Parkinson's disease, ALS, dementias, ataxia-telangiectasia and prion diseases, scrapie, mad cow disease and chronic wasting disease. We are ranked second in the world in neurodegenerative research publications and citations, and our three-pronged research strategy focuses on remaining on the cutting edge, tackling scientific questions with innovative tools, supporting the world's most brilliant investigators and working in collaboration with leading institutions around the world.
Tools and Equipment Support for obtaining innovative tools and equipment is integral to gaining a better understanding and tackling neurodegenerative diseases more quickly and effectively.
Scientific Expertise Support for establishing endowed Chairs, Professorships and a Clinical Research Fund will stimulate new, exploratory areas of research, and attract and retain leading scientists.
Global Collaboration and Innovation As an international leader, the Tanz Centre values its expanding partnerships with other leading international organizations. Support for our collaboration and innovation funds will enable the Centre to harness the knowledge and resources made available by these joint initiatives, drive discovery and disseminate information more widely and quickly.