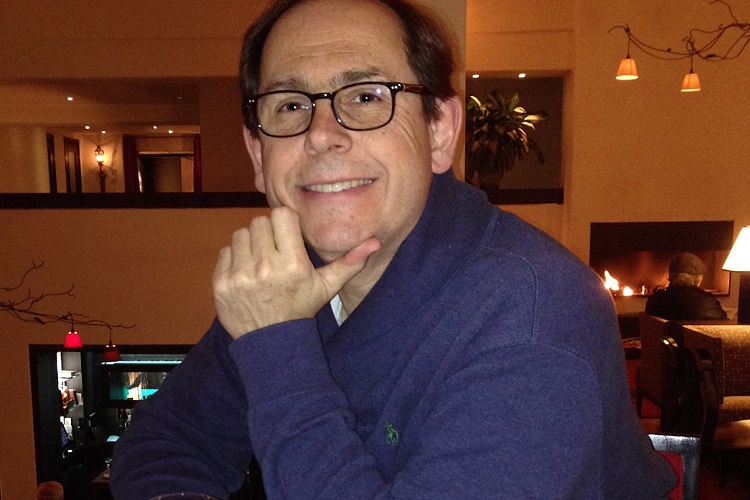 In falling behind on funding, Canada is wasting the talent and potential of our one of our best resources, young scientists. University Professor Mark Lautens writes an op-ed for the Globe and Mail.
Posted on December 20, 2017
Young scientists in Canada are facing serious obstacles when it comes to funding, writes Mark Lautens, University Professor in U of T's department of chemistry, in a Globe and Mail op-ed.
The most important outcome of scientific research isn't patents or products. It's people who can think and solve our toughest problems
When Lautens was starting out, research funding supported him through his PhD and postdoctoral work in the United States, and funding from Canada's Natural Sciences and Engineering Research Council (NSERC) is what ultimately brought him back to Canada.
The funding boost from NSERC allowed Lautens to develop a thriving research program in Toronto, he says.
Now researchers are struggling to get large enough grants while supplies and equipment have increased in cost, writes Lautens, who teaches in the Faculty of Arts & Science.
"This is an enormous waste of talent and potential," he says. "It is also likely to do multigenerational damage to innovation in all parts of the Canadian economy."
Join U of T in supporting the Naylor Report's call for research funding
Lautens' op-ed comes as U of T advocates for the federal government to adopt Canada's Fundamental Science Review, the report by a panel led by U of T President Emeritus David Naylor. The report calls for a $1.3-billion increase in federal research funding over four years, as well as sweeping changes to how it is administered.
Lautens writes that Canada is falling behind countries like Switzerland and Germany, and more recently China and Singapore, which have some of the best-funded researchers whose contributions are growing their country's GDPs. Here in Canada, on the other hand, funding is failing to keep up with inflation and applied research is given preferential treatment, he says.
Lautens cites discoveries like stem cells and artificial intelligence as innovations that have been studied for decades but are only now seeing practical applications. They're proof, he says, of the need to fund basic science and research for the long term.
"The most important outcome of scientific research isn't patents or products," writes Lautens. "It's people who can think and solve our toughest problems."
Read Mark Lautens' full op-ed in the Globe and Mail