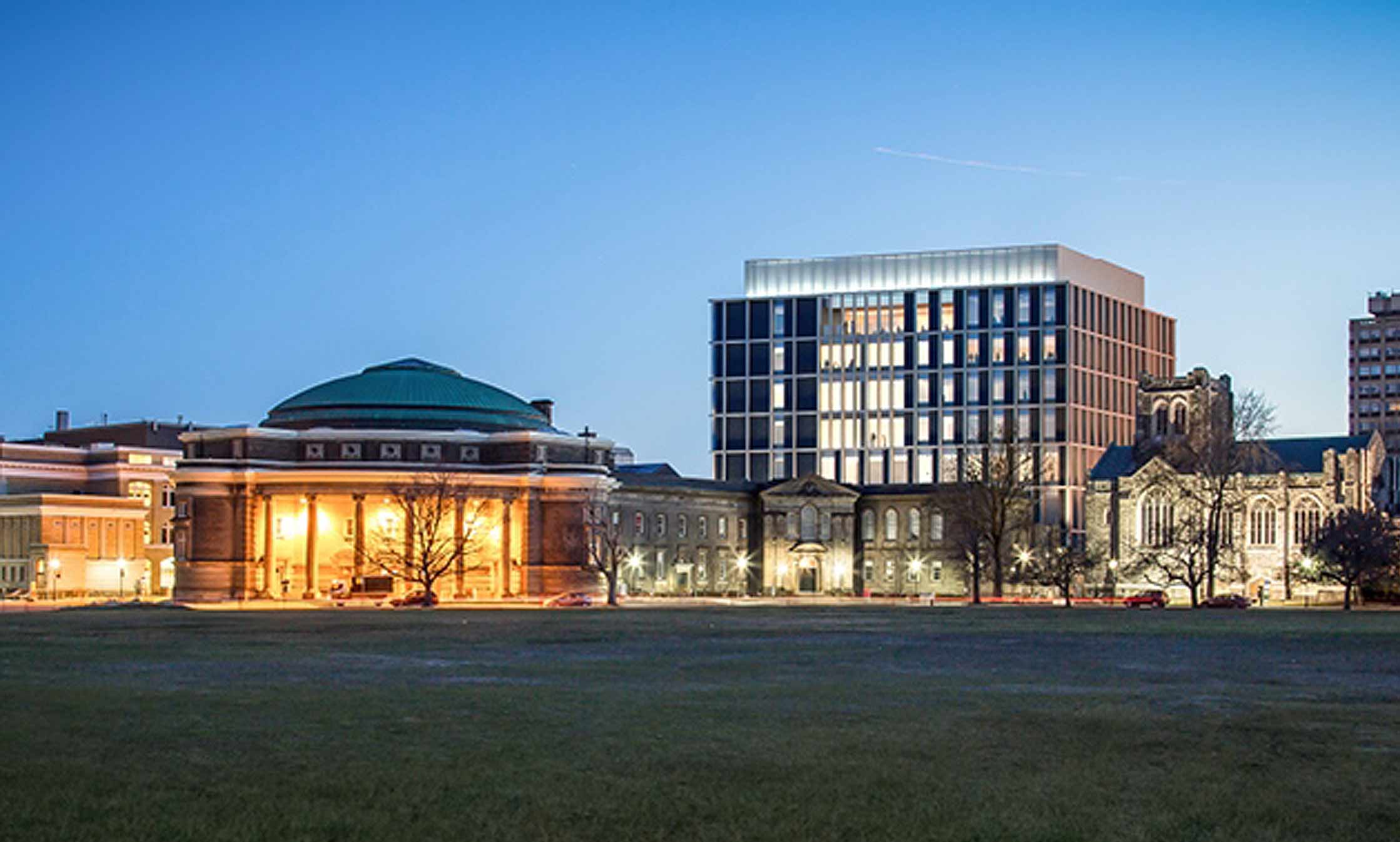 U of T Medicine alumnus support eases medical student debt.
It's no secret that earning a medical degree is expensive. The average Canadian medical graduate finds themselves in $150,000 of debt: a staggering amount for aspiring physicians.
Dr. Douglas Wilson, an alumnus and former medical educator, wants to help today's students overcome some of the financial challenges they face.
"The costs of medical school are always higher than many can afford," he says. "It's important to attract students from all socio-economic groups."
After graduating from the University of Toronto, Dr. Wilson was no stranger to success. In 1967, he was involved in the first kidney transplant at Toronto General Hospital, and later became the Dean of the Faculty of Medicine at the University of Alberta. He also helped to establish the Faculty of Public Health at the same university.
Dr. Wilson and his wife Jane are committed to supporting the next generation of University of Toronto medical graduates by donating $25,000 to the Boundless Promise Program, which U of T matches in perpetuity and on a one-to-one basis. The program provides vital funding for needs-based financial awards.
"There are just so many reasons to give," says Dr. Wilson. "Giving back to U of T means supporting the future of health care in Canada."